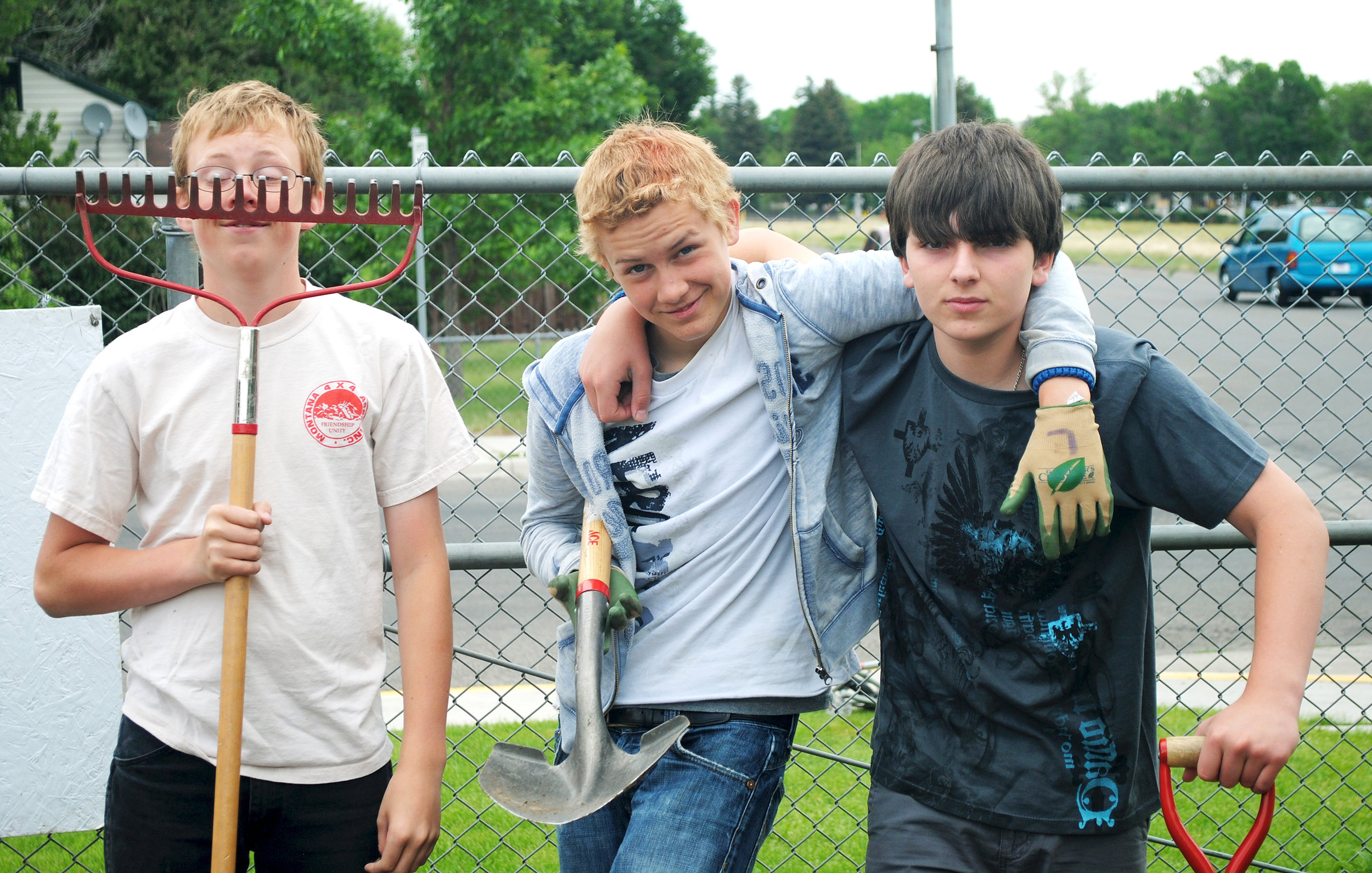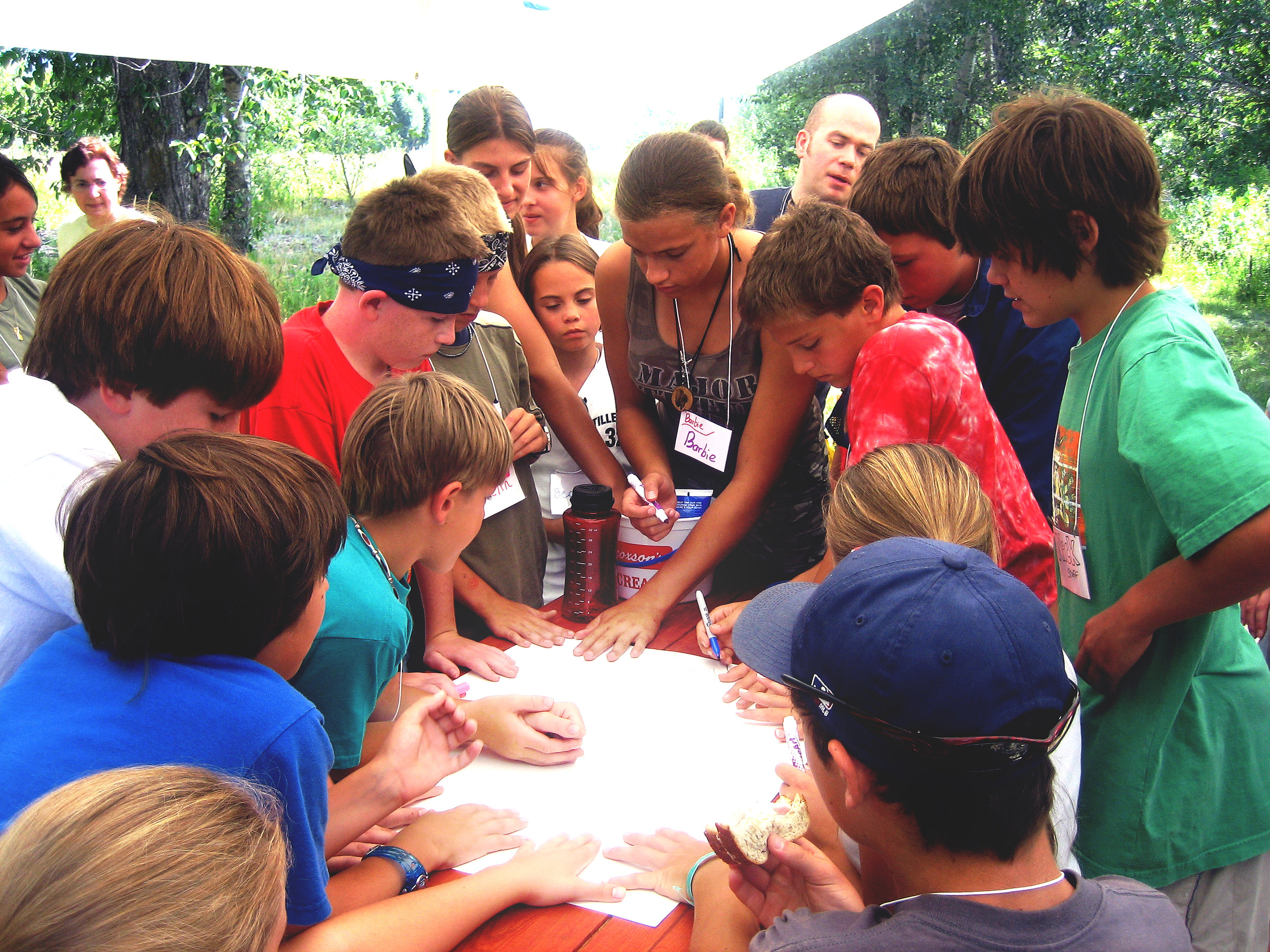 Youth Leadership Programs
Counties between the ages of 13-17 are invited to participate in Hopa Mountain's Youth Leadership Program. Throughout the school year bi-weekly meetings are held where teens have the opportunity to strengthen their leadership skills through a variety of activities. While service learning forms the foundation of our leadership program, teens also participate in adventure-based outdoor challenges, experience the local arts and sciences, and engage in self-awareness exercises. As participants look beyond high school we provide resources and support in preparation for college attendance. In addition to meeting throughout the school year, the Youth Leadership Program holds week-long leadership camps in the summer months.
To learn about upcoming Youth Leadership Program activities, please visit our blog, our facebook page, or contact us at (406)586-2455.
All activities are free-of-charge, thanks to generous support from The O.P. and W.E. Edwards Foundation, the Walter L. and Lucille Braun Family Charitable Gift Fund, Gilhousen Family Foundation, First Interstate BancSystem Foundation, NorthWestern Energy, and Hopa Mountain members.
If you are considering beginning a youth leadership program in your community, please download our program manual below and feel free to contact our office for more resources.